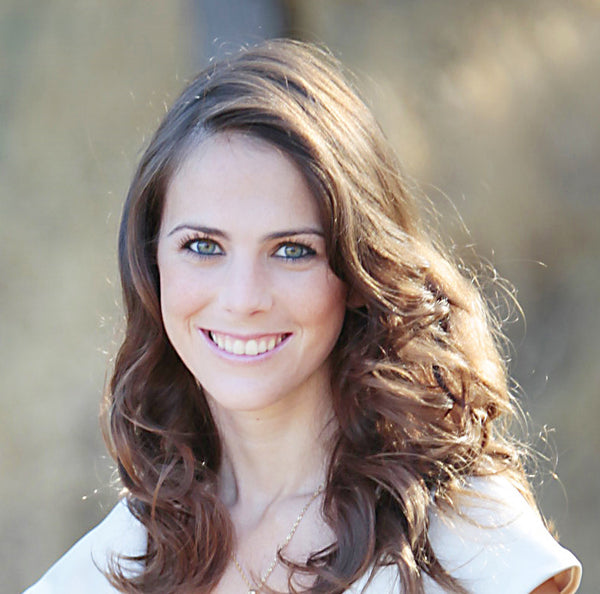 Ashley Ashoff
As Founder and Lead Designer at the Ashley Ashoff Design House, Ashley is the driving force behind the company's design and production of luxurious, expressive and unique products. As a student at Cornell University and Parsons School of Design in Paris, she sought inspiration through an extended examination of the impact of contemporary philosophical movements in the belle époque, and influences as diverse as tadpoles and architecture to the texture of trees.
Testimonials
Very beautiful jewelry. Took a lot of time talking and explaining her designs. Bought a beautiful ring. Free sizing and mailing to my home.

Susan W.
I don't leave my house without my AA scarf.

Maria S.
Beautiful, unique designs! Lovely, helpful customer service.

Nathalie F.
Beautiful and original designs.

Sarah D.
Absolutely beautiful, very positive energy and the place I bought it at is amazing. I love Vichy Springs.

Victoria B.
Amazing unique pieces, I love my scarves.

Florence M.